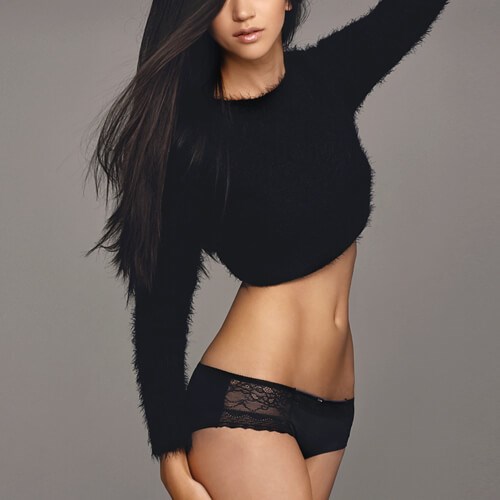 Scottsdale Plastic Surgery
---
We want you to be your own beautiful. Board-certified plastic surgeon, Dr. Carlos Mata, is a highly-skilled plastic surgeon for the breasts, face, neck, skin, and body, who also implements nonsurgical rejuvenation treatments, such as skincare and laser treatments, dermal injectables, and more. Dr. Mata will personally speak with you about your aesthetic dreams and body goals, and for certain procedures, like a breast augmentation, he will use our state-of-the-art, VECTRA® 3D Imaging System to confidently show how he can enhance or change your features. We invite you to schedule a consultation today.
Request Consultation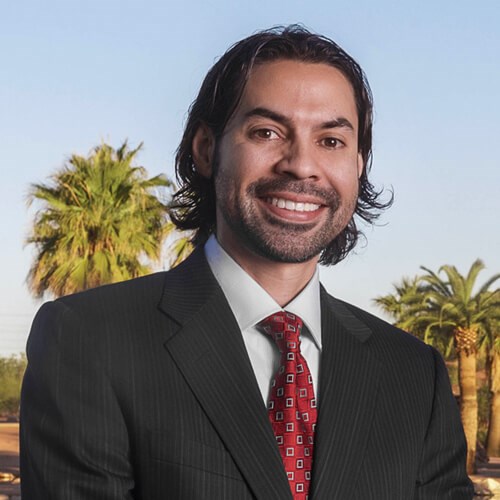 Carlos
Mata, M.D.
---
An Experienced Plastic Surgeon.
Dr. Carlos Mata is one of the best plastic surgeons in the Scottsdale & Phoenix, AZ area. He skillfully performs facial aesthetic procedures, such brow lifts, eyelid surgery, nose surgery, and full and mini facelifts. He also performs breast augmentation, breast lift and breast reduction surgeries, reconstructive procedures, body contouring, tummy tucks, liposuction, and after weight loss surgeries, as well all types of reconstructive procedures.
Dr. Mata received his prestigious plastic surgery training at the University of Texas Medical Branch, Saint Joseph Medical Center, and MD Anderson Cancer Center in Houston, TX, as well as Harvard's Brigham and Women's Hospital in Boston, MA. This training included thousands of procedures at these institutions, as well as training in Miami, FL with a focus on aesthetic surgery.
His philosophy emphasizes compassionate care, service beyond expectation, and the strongest desire to do what is best for his patients. Every patient is special and unique. Dr. Mata preserves the privacy and dignity of his patients while delivering first-class results allowing you to be your own beautiful!

Learn More
Reviews
I had two procedures done earlier this year by Dr. Mata. The tummy tuck was in January 2016 and following after in February, thigh lift. After working out so many years, it was the excess skin and fat I had removed. For all my future procedures and for friends and family, I definitely recommend Dr. Mata. Growing up with physicians in my family ( my mother was a Pediatrician), he has a wonderful disposition very reminiscent of the days when doctors cared and took all the time you needed to address concerns. Dr. Mata also made sure I was mentally prepared for the procedures and was 100% transparent with what I can expect. It's not a form of weight loss, but body sculpting. He has a very nurturing way about him as well. My healing experience has been the most positive under his care and the care of the staff. You are given written directions and the nurses will answer any questions you have. After the procedures, of course, new clothes feel great in smaller sizes, but it's not seeing the unwanted skin and fat, always getting larger sizes to disguise my trouble spots that brings me happiness. I have no regrets. I highly recommend Dr. Mata and I'm so grateful. My arms are next! :-)
Dr. Mata is very informative and during the filler procedure he's always making sure you are okay.
Dr. Mata did an amazing job. He is very thorough and meticulous. He is extremely kind, and attentively listens to your goals and answers all your questions. I could not be happier. Ecstatic with my natural looking results.
Dr Mata is a - Dr Mata is an artist. He had a difficult procedure to do on me. I had saline implants that were done in 2005. One was higher than the other. They were both done under the muscle and one of them shifted above the muscle over the years. I showed him pictures of what I wanted and he knew exactly what would look good for my body. He had to do a breast lift and a redo from saline to silicone....
Femilift, O-shot - I had Femilift along with the o-shot about a month ago after a week my sex life was AWESOME best I've ever had. My husband also got the p-shot and we are both loving life, wish we had known about this sooner. This procedures were quick and painless highly recommend it for those trying to improve their sex life. Thanks Dr Mata we will be back soon!
4.9 Average Rating
209 Total Reviews